Hello and welcome to this short presentation 
                                    
We are a charitable Motorcyclist Association
 
A group of bikers who, in addition to meet on walks, to share his passion for mechanics and beautiful machines, organizes, supports or participates in charity events.

Our cultural walks through the discovery of sites, monuments, meetings are always excuses to get our bikes. But the best reason to do are those who ask us time and availability to raise money for charities.

We meet friends and share the pleasure of our passion for the bike. We join the well with pleasure ..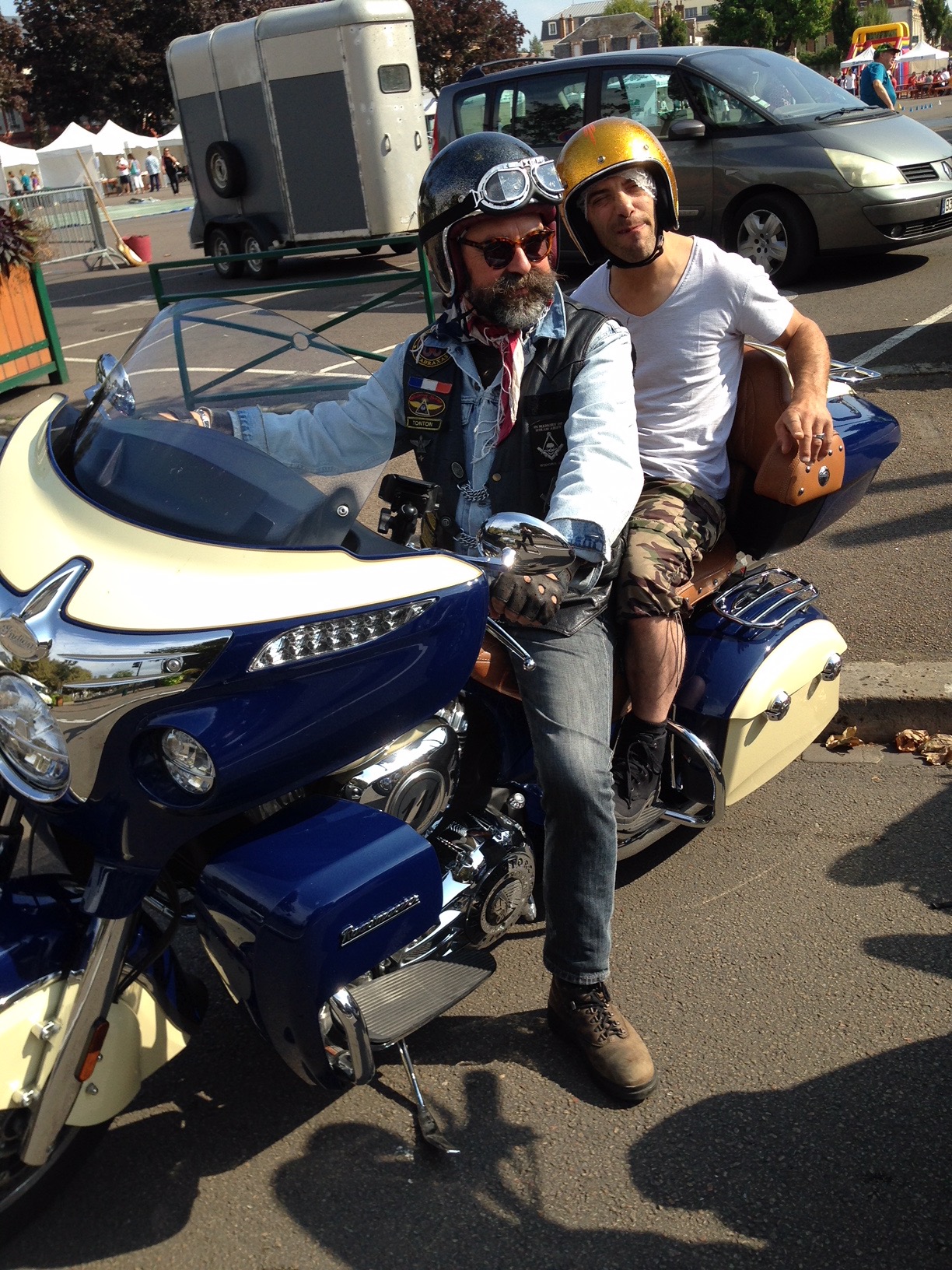 France : Les Virades de l'Espoir (Lutte contre la mucoviscidose)...